… is called: action!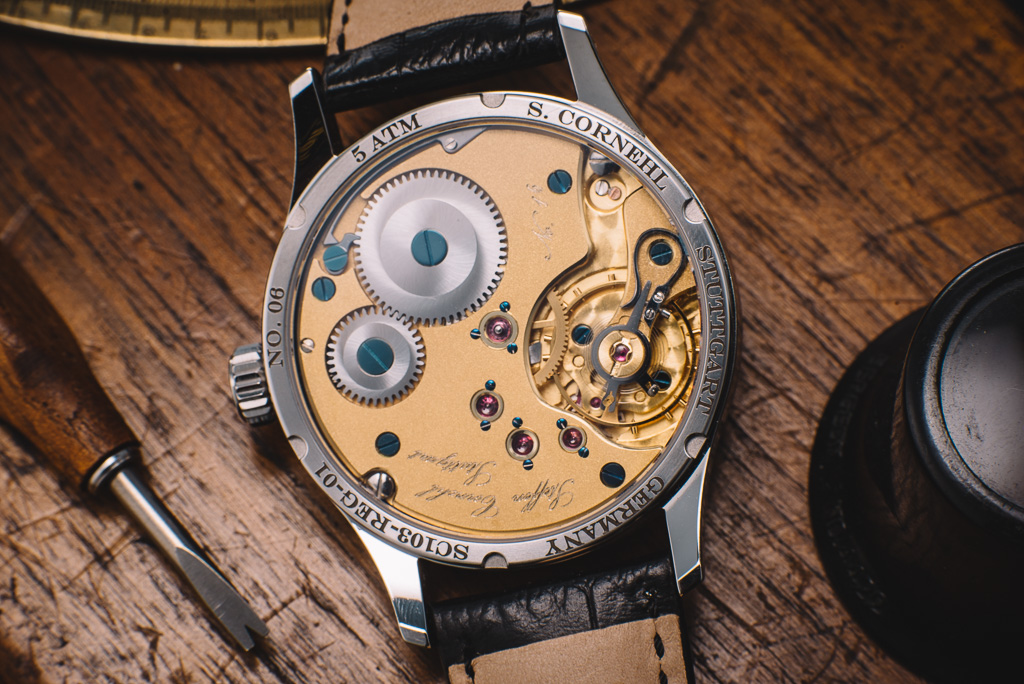 If you are not sure, whether your dreams will ever come true, just start to live in the direction of your dreams. Martin Luther King said once: "I have a dream …!" And this dream was so powerful, that it changed an entire country. Start changing in your life by taking one step at the time. Whatever your step today might be!
Have a good day ahead!
Steffen Cornehl